Agence Immobilière
Immo Clairière Bruxelles
Ixelles
Agence Immobilière
Immo Clairière Bruxelles
Ixelles
Agence Immobilière
Immo Clairière Bruxelles
Ixelles
Our latest listings
Immo Clairière Bruxelles - Ixelles
sud ouest de Bruxelles
Uccle, ideally located on the Parvis Saint Pierre, charming furnished apartment of 55m², comprising: armored door opening onto 34m² living room with open-plan fitted kitchen, 12m² bedroom with large dressing room, shower room with toilet and ...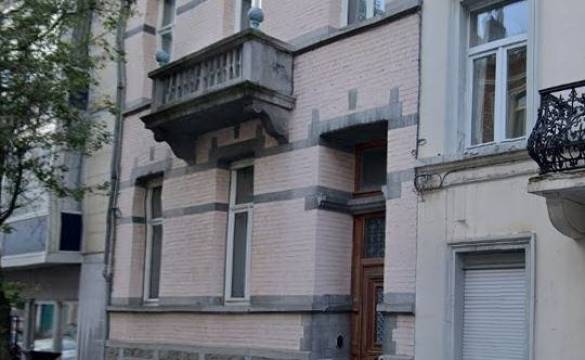 sud ouest de Bruxelles
Ixelles, ideally located, furnished apartment of 65m2 close to communities in beautiful mansion (2nd floor out of 2). Luxury neighborhood (Louise Stéphanie) quiet street, close to transport, restaurants, leisure and shops. The apartment includes: ...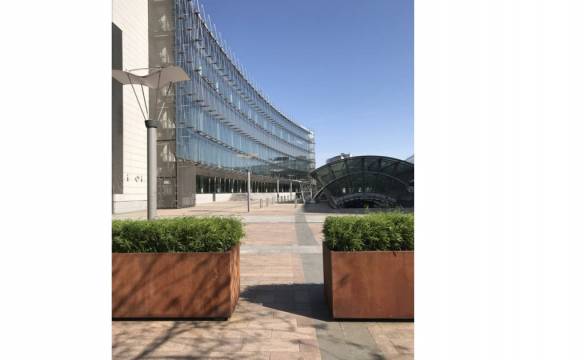 sud ouest de Bruxelles
European Parliament // Luxembourg Square – This luxury, renovated and fully furnished apartment of ±84sqm living area is situated in the complex Euro-village of recent construction at the 4th floor, next to the European Parliament and the ...
For more information about our services
Contact us
The welcome text must be added in /custom/dicoen.php